This one is going to be quick ya'll. We're at my parents place on wine country and are gearing up for a party for 60 to celebrate my dad's birthday! I'm SO glad he is able to have all of his family here to celebrate with him as well as so many of their friends. He's the best! Love my daddy!
I spent the morning cutting flowers from around the garden - the large garden - and still have a ka-jill things to do. So...enjoy a little counrty chic on me....it's as counrty as I get! :)
I have to run. I wish ya'll could come to this party. It's going to be fabulous! I'll be sure to take lots of pics and will have a full post up some time next week. Happy Stylish Friday. It's the usual Friday link up with Fashionable Fridays at Blonde Episodes.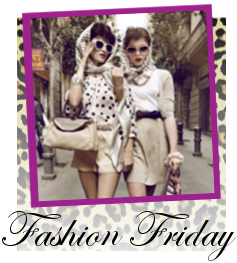 Cheers!!