Happy Friday my lovelies! We are running a bit around here this morning. Packing for a few days in Anaheim for a dance competition. Should be a fun two days with the girls, then home to entertain the end of the weekend. I spent some time downtown yesterday and went a little overboard with buying trim! Inspired by these
Free People shorts
, I was on the hunt and have decided a little upcycle is in order! I scored a few pairs of sweat shorts at Target for $5 and will be adding some chic to them in the form of ribbons down the sides.
Who does love comfy chic?? Bright green shorts, gold and black trim, tassel earrings and a chic white silk shirt. perfect for entertaining. I'll share the products of my indulgence early next week.
I'm linking up with Blonde Episodes Fashion Friday. Head on over for summer fashion inspiration!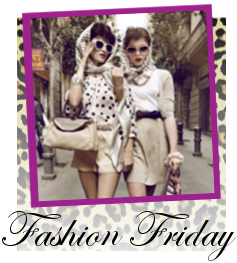 Happy Stylish Friday!